Bellingham Area Home Spending an Average of 16 Days On Market.
As we get closer to April I wanted to point out how the housing market looks already. The market never really cooled in the winter like it usually does. Homes were selling in days in late December and January. With record low inventory, there are several buyers for each home listed. So here is how the Bellingham and surrounding cities look today! <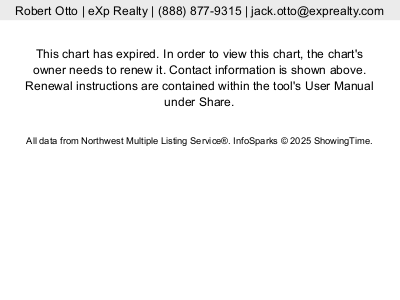 Trust the #1 Agent in Social Media in Washington to get your home sold!!
Jack Otto
eXp Realty
206-388-6102
jack.otto@exprealty.com
jackottohomes.com
jackotto.exprealty.com